Revealing the Nature of Exoplanet Atmospheres
Thousands of exoplanets have been discovered. From blistering hot Jupiters down to rocky super-Earths, the new frontier in our quest to understand these strange new worlds is the characterisation of their atmospheres.
I am an exoplanet astronomer at Cornell University's Carl Sagan Institute. Using telescopes on the ground and in space, I investigate what the atmospheres of truly alien worlds are made of, offering new insights into the diversity of planets in our galactic neighbourhood.
My professional background, research interests, and curriculum vitae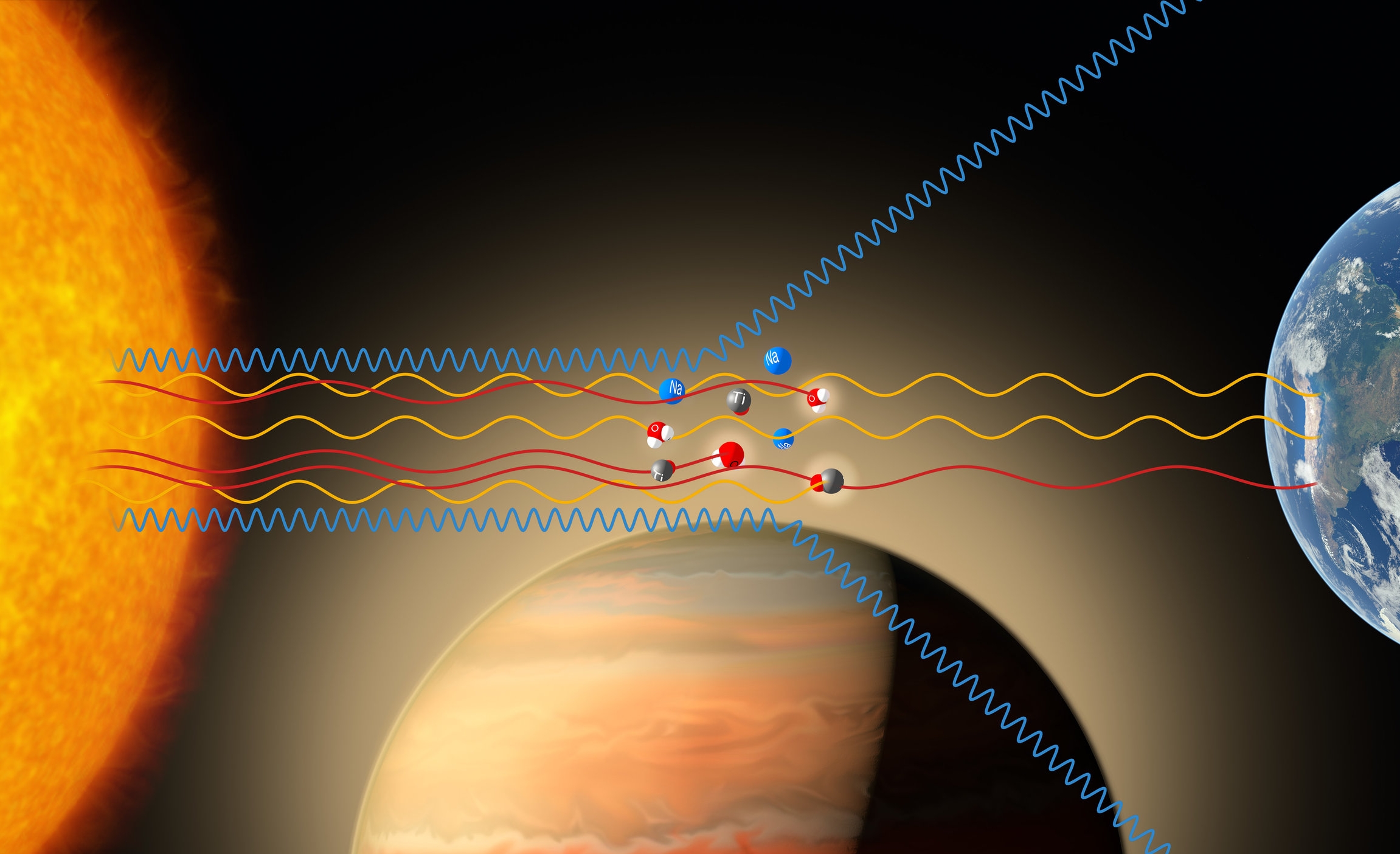 Research highlights, publications, and science products
Public talks, school visits, interviews, and upcoming events
Image credits: ESO / M.Kornmesser